Blog Search Results
Michigan Construction Careers' 2020 Construction Apprenticeship Guidebook offers information on Michigan's construction Apprenticeship programs and how to get started.

The construction industry is continuing to grow in Michigan. Opportunities to advance in the skilled trades are plentiful, and this industry needs more women!

...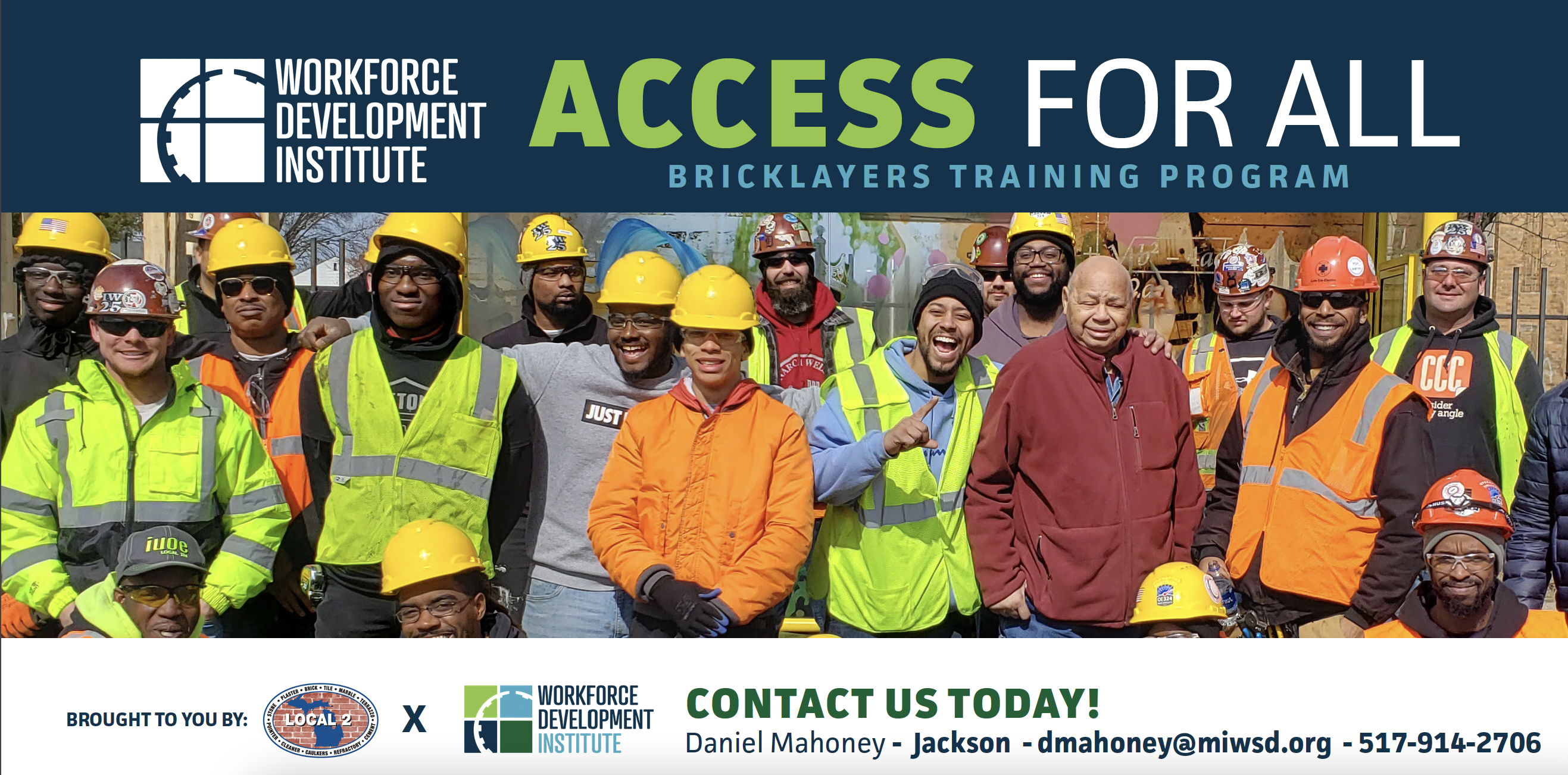 link is following to blog-detail
Starting on August 8th, Michigan WDI Access for All will be hosting an 11 week Pre-Apprenticeship training that will lead to placement with the Bricklayers Union.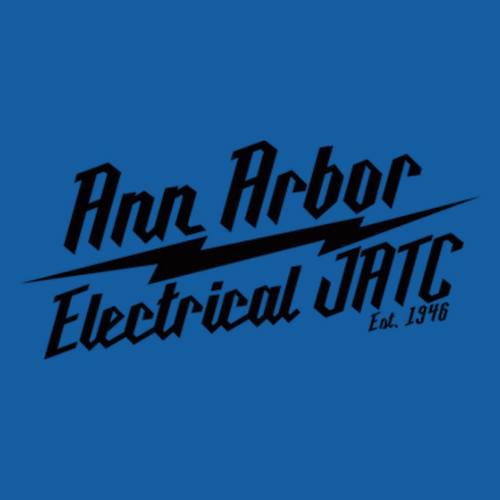 link is following to blog-detail
Applications for our electrical apprenticeship are taken by appointment only on the third Monday of every month.
A single decision has the potential to change your whole life. For Emily, it was the decision...