Carpenters & Millwrights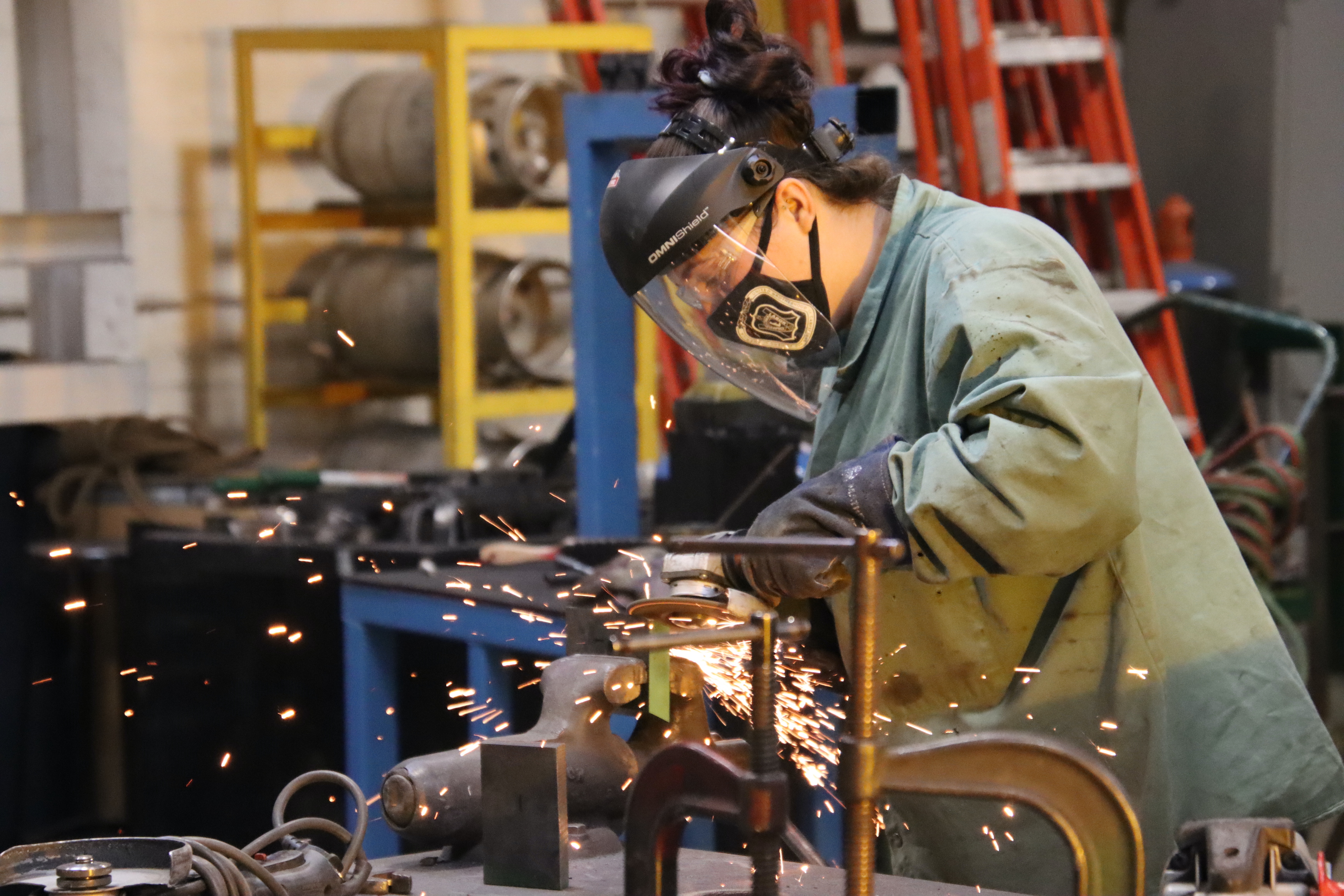 Scope of Work
Carpenters: Carpenters measure, saw, level, and nail wood and other building materials. But they do more than that. They also install tile and insulation, acoustical ceilings, cabinets, and siding. Their skills are employed on a wide range of construction projects, from homes to skyscrapers, tunnels to bridges, and highways to monuments.
Millwrights: A millwright is a skilled craftsman in the industrial construction industry. Their expertise is in the art of moving, installing, aligning, and leveling machinery and conveyor systems, in a safe, efficient, and precise manner.
Locals
Detroit Carpenters Apprenticeship School
11687 American Ave
Detroit MI 48204
Tel: (248) 541-2740
Fax: (248) 541-1660

Carpenter & Millwright Training Schools
500 Reno Dr
Wayland, MI 49348
Tel: (269) 561-8115

Negaunee Union Carpenters and Millwrights Skilled Training Center
370 US 28
Negaunee, MI 49866
Tel: (906) 225-0703

Grayling Carpenters Training School
2410 Industrial Dr.
Grayling, MI 49738
Tel: (989) 348-8542
Fax: (989) 348-8542
sagjatc@speednetllc.com

Saginaw Carpenters Training School
3160 Commerce Centre Dr.
Saginaw, MI 48601
Tel: (989) 755-5856
Fax: (989) 755-5859
sagjatc@speednetllc.com
Detroit Millwrights Training School
27555 Mound Rd.
Warren, MI 48092
Tel: (586) 573-4660
Fax: (586) 573-2468
Apply Now